Branded products require brand logistics. Our external logistics provider stores ceragol ultra in a professional manner. Delivery of the products normally takes place within 48 hours after receipt of the order. From an order value of EUR 100.00, our prices include delivery, there are no hidden surcharges, and the goods are insured up to delivery at the ramp. All vehicles have lifting platforms if your warehouse is not at ground level. HGV access must be ensured, otherwise we would ask you to please inform us in advance.
We usually deliver on exchangeable Euro pallets; industrial pallets and disposable packages upon request. Of course, you can have the goods picked up yourself; in this case, please ask us for ex-works prices. As we have our own railway connection and railway loading, we are able to offer you the delivery of larger quantities Europe-wide by rail. The river Rhine is in the vicinity, so that we can also load containers for worldwide shipping. You have the customers, we have the logistics solution.
Deliveries within the EU take place from the German warehouse.
Neutral delivery in your name
If you resell ceragol ultra as a wholesaler, we also deliver the goods to your customer's warehouse. For your customer you are the sender of the goods, we act as a strictly neutral agent in these three-way deals. You are our customer and we want it to stay that way. Save expensive warehousing and make use of our cheap freight rates. Our logistics team will be pleased to advise you.
Deliveries within the EU take place from the German warehouse.
Package shipment in your name
Do you sell ceragol ultra in mail order trading (Internet shop etc.)?
We will be pleased to pack your goods and send the packages to our brand logistics warehouse. We pack the goods and send the packages to your end customers in neutral packaging for a fixed charge. You send us a bill of lading or an invoice, and we do the rest. Fast, reliable and cheap, at a fixed price, worldwide. Make use of our logistics for your success. Ask for our quotation without obligation. Of course we also offer this service for our other products.
Parcel shipment within the EU takes place from the German warehouse.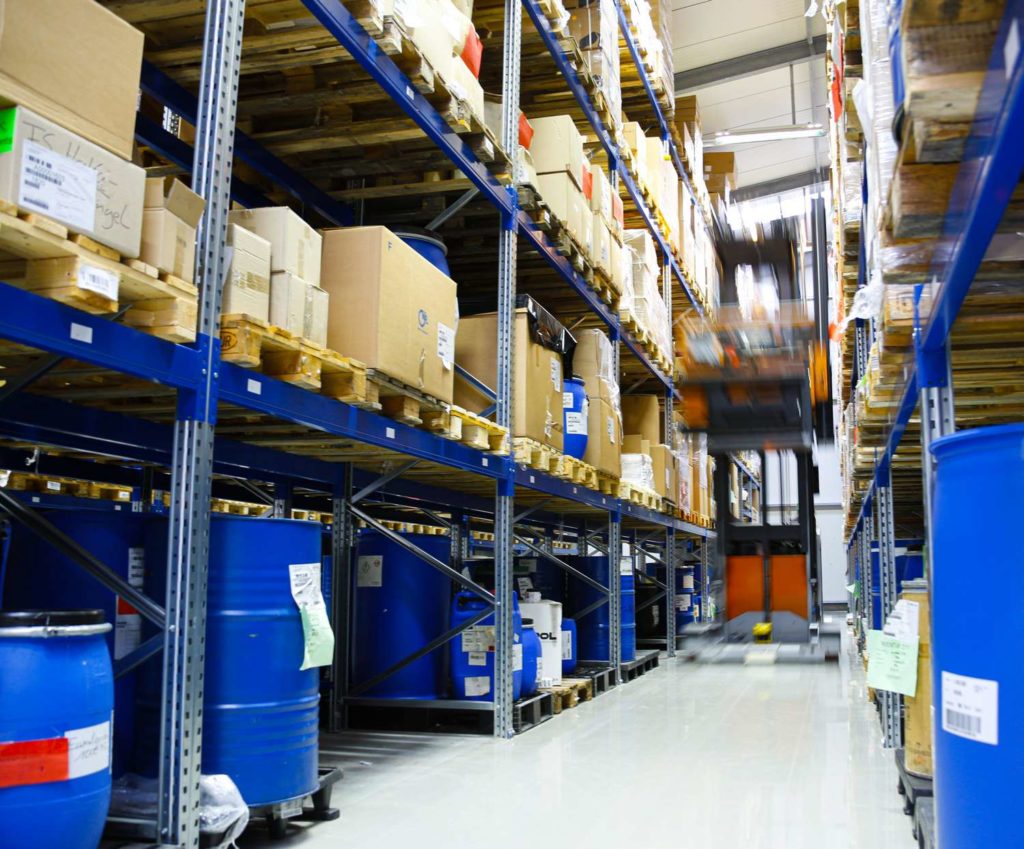 Labeling, bargain packs and display construction
Are you planning a campaign with ceragol ultra?
Our branded product logistics has all possibilities such as multiple packaging, shrink-film packaging and labelling at a fixed price and in accordance with your particular specifications. Our multi-service offer is rounded off by display construction.
We will be pleased to advise you.