We have created a range of products that belongs to the Premium segment. This entails high expectations, which we also aim to fulfil. Not only quality must be ensured, we also strive to improve constantly. On this way can we guarantee customer satisfaction.
SGS Institut Fresenius
Prior to their market launch, our products are tested by the SGS Institut Fresenius in various aspects. The fields tested include the compliance with the declaration and safety provisions, but also the adherence to the voluntary agreement regarding the use of childproof packaging. This guarantees that our products fulfil the currently applicable requirements for the respective sales countries and are packaged in a childproof manner. A matter of course for us.
CoSiChem
As our chemical adviser, CoSiChem AG is responsible for the classification and declaration of our products. It provides us with all necessary data sheets, keeps them up to date and issues customs-specific certificates.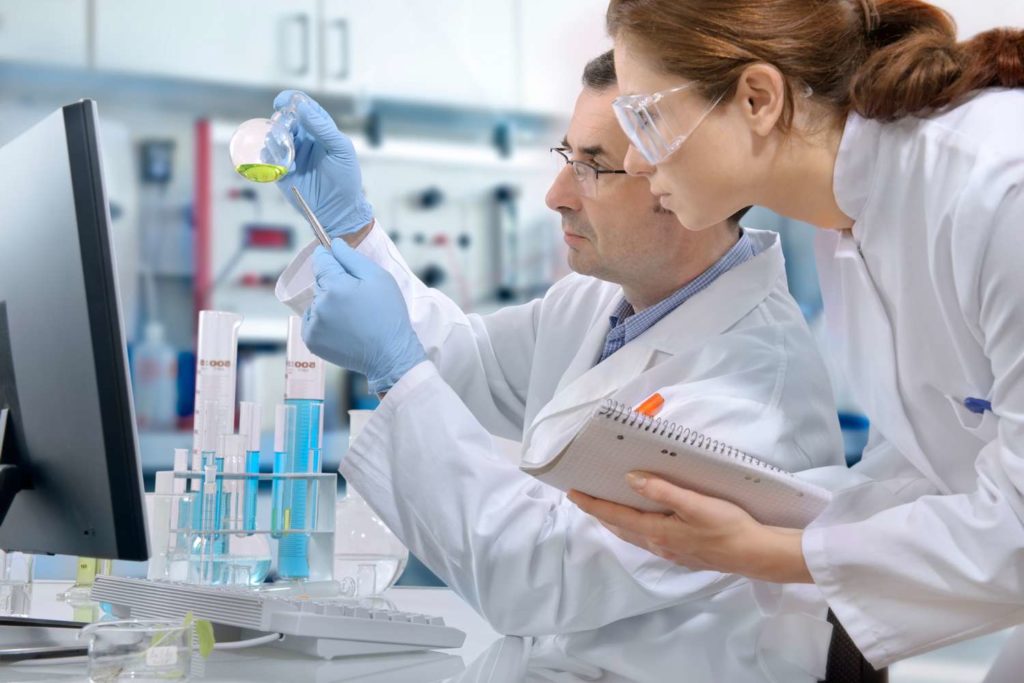 Production
We have our products produced exclusively in Germany in order to meet our quality standards in the longterm. In the company InnoCent International GmbH we have found an excellent and competent partner, who is able to implement all of our specifications. As the company is active in the pharmaceuticals sector, it is equipped with the latest machine and production techniques.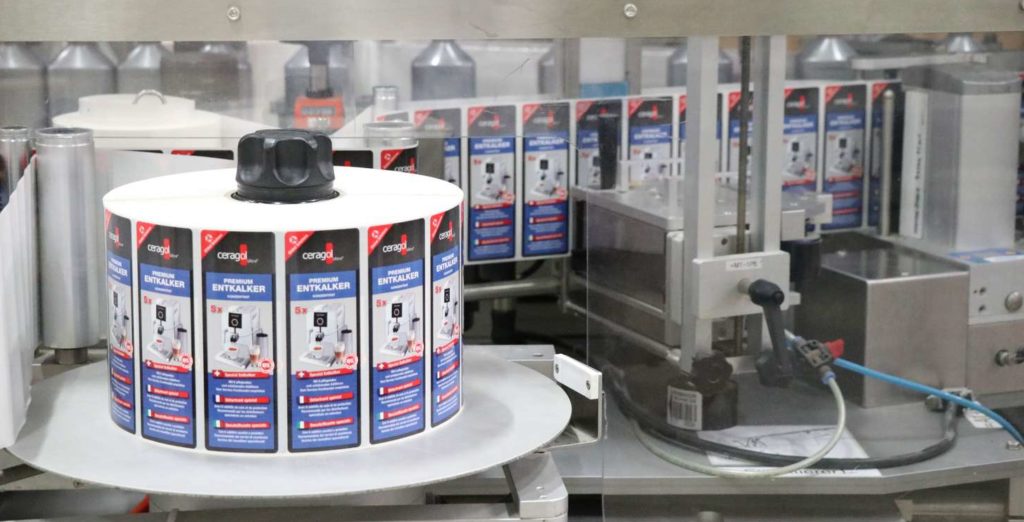 Quality Assurance
Right from the time of planning, all of our products are subject to strict quality control. This applies to all work processes. From the procurement of the component articles (bottles, cartons, labels, etc.) over mixing of the bulk products through to the final filling and packaging of our products. This also includes correct and punctual delivery to our customers. This is what our quality seal stands for.
To us, quality assurance also means that our products are safe, particularly where children are involved. Therefore, all of our bottles are equipped with a certified childproof closure. Even if cleaning agents generally have to be kept out of the reach of children, we also want to prevent any harm, just in case they should fall into the wrong hands. Our lids are equipped with a childproof twist fastener, the childproof safety closure. And the spray heads have an additional catch, ensuring that the sprayer cannot be pressed until the catch is released.
Our high quality standard obligates us to continue development even after the market launch. The ingredients are also selected according to our high standards. All additives used comply with the latest status of research. Our laboratory permanently monitors production and continues to develop the products.
Data sheets
Safety data sheets and data sheets regarding ingredients can be found directly on the product pages.